Integrated Business Management Platform
Start your e-commerce in minutes and manage your e-Store, Mobile Apps, Accounting, Invoicing System, Inventory Management, Online Payment gateways and more. The new era of e business has begun!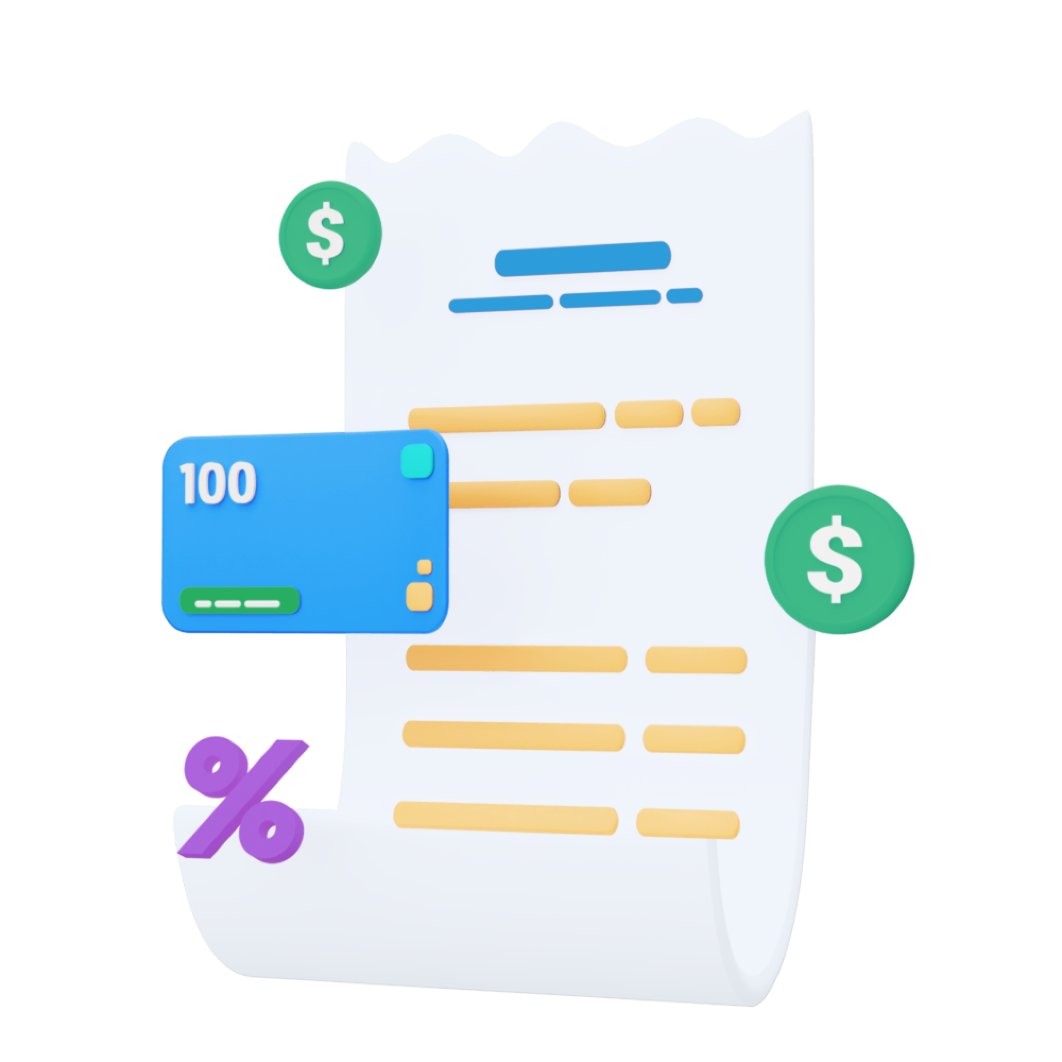 Step 01
Create an account
Create your account with one click and start directly
Step 02
Add your products
Add your products in the convenient way that suits you
Step 03
Start Selling
Launch your business online and start selling
All

business functions in one place!

Stay ahead of your competitors, Reduce Costs, Increase Productivity and get a Comprehensive Overview of your business.
Online store and mobile apps
Build & Design an online store along with Mobile Apps that can do anything you want
Accounting System
One-stop solution to all your accounting records from anywhere, anytime
Inventory System
Dynamic purchasing features for having professional and reliable partners
Point of Sale & Call Center
Set-up your POS in minutes, sell in seconds.Peace of mind comes with having a point of sale system in place
Warehousing System
Workforce Consolidation, keep your salesforce informed with real-time stock inventory.
Sales Software
Transform your quotations into revenues, make instant changes, check quotation status, and much more.
Why
zFloos?
zFloos provides a fully "Integrated Business Management Platform" tailored to your digital transformation.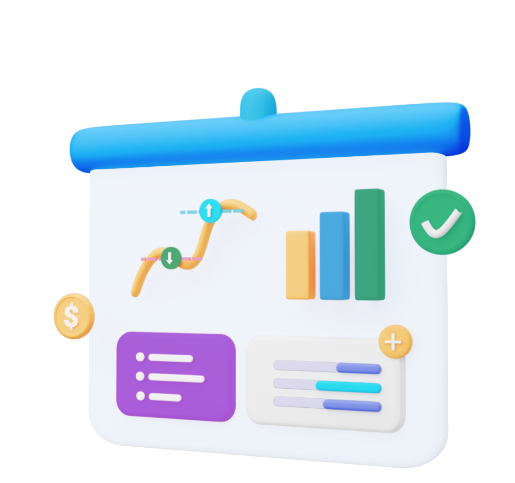 Complete solution
for any business
All systems are
Interconnected
Continuous Backup
& Updates
Real-Time Tracking
& Editing
Data Security
& Encryption
Comprehensive Reporting
With Infographics
Online payment

is no longer an issue

Send Bills and Collect Payments: Easily, quickly and securely with advanced features

Activate e-payments gateways in less than 24 hours. Let your customers pay with their preferred method. Complete transactions with a wide range of curriencies. Send Payment Confirmation via email or SMS receipt.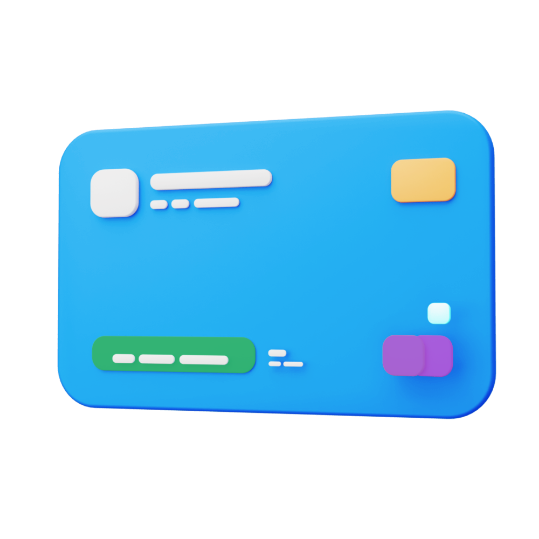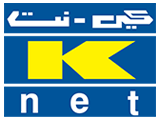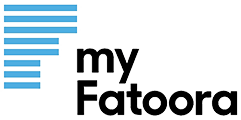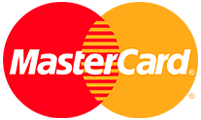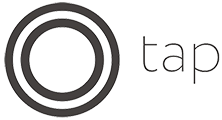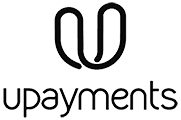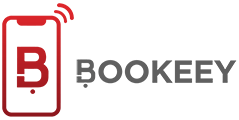 Logistics

management
Secure your business with better planning, more accurate forecasting, and on-time delivery
We provide you with an expanded range of great options and capabilities that allow you to fully control the shipping process for orders and how they are presented to your customers.
You can now easily provide shipping options at different levels directly available through the integrated zFloos platform.
We provide you with various possible and available ways to facilitate the process of collecting orders and shipping fees in a manner commensurate with all types of products that you offer.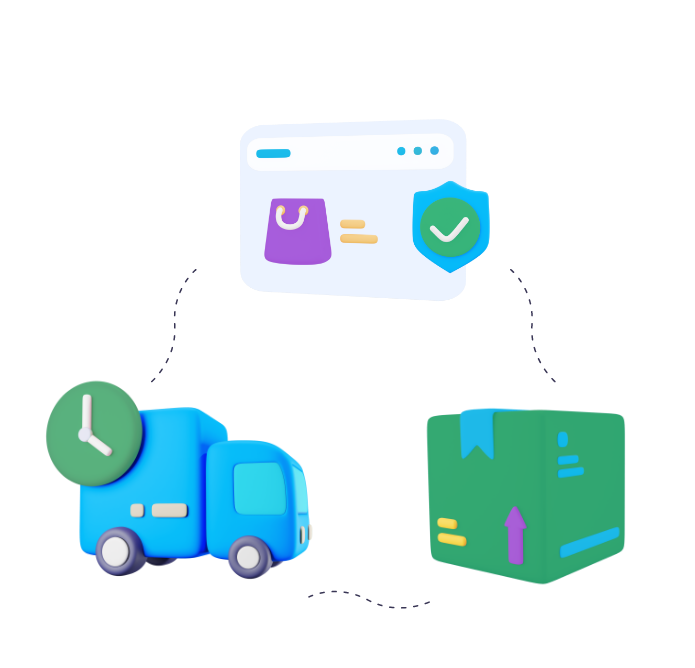 ZFloos

in numbers

Management systems are the building blocks for any successful enterprise

Our Valued
Clients
To earn the respect and loyalty of your customers, you first have to be of value to that customer. A value that can't be measured with money but with sincerity and integrity" - zFloos Team














The future of
E-Commerce

is here. Just one step away!

You are not alone in this digital transformation.